Represents 1m x 1m
Colours:
EX2F
EX1F
EX2A
EX4F
EX3A
EX3H
Want to re-colour this design? Talk to one of our designers on 01706 846 375.
4m wide broadloom
100m2 minimum order quantity
upload a drawing of your project — we will calculate a quantity and provide you with a quotation.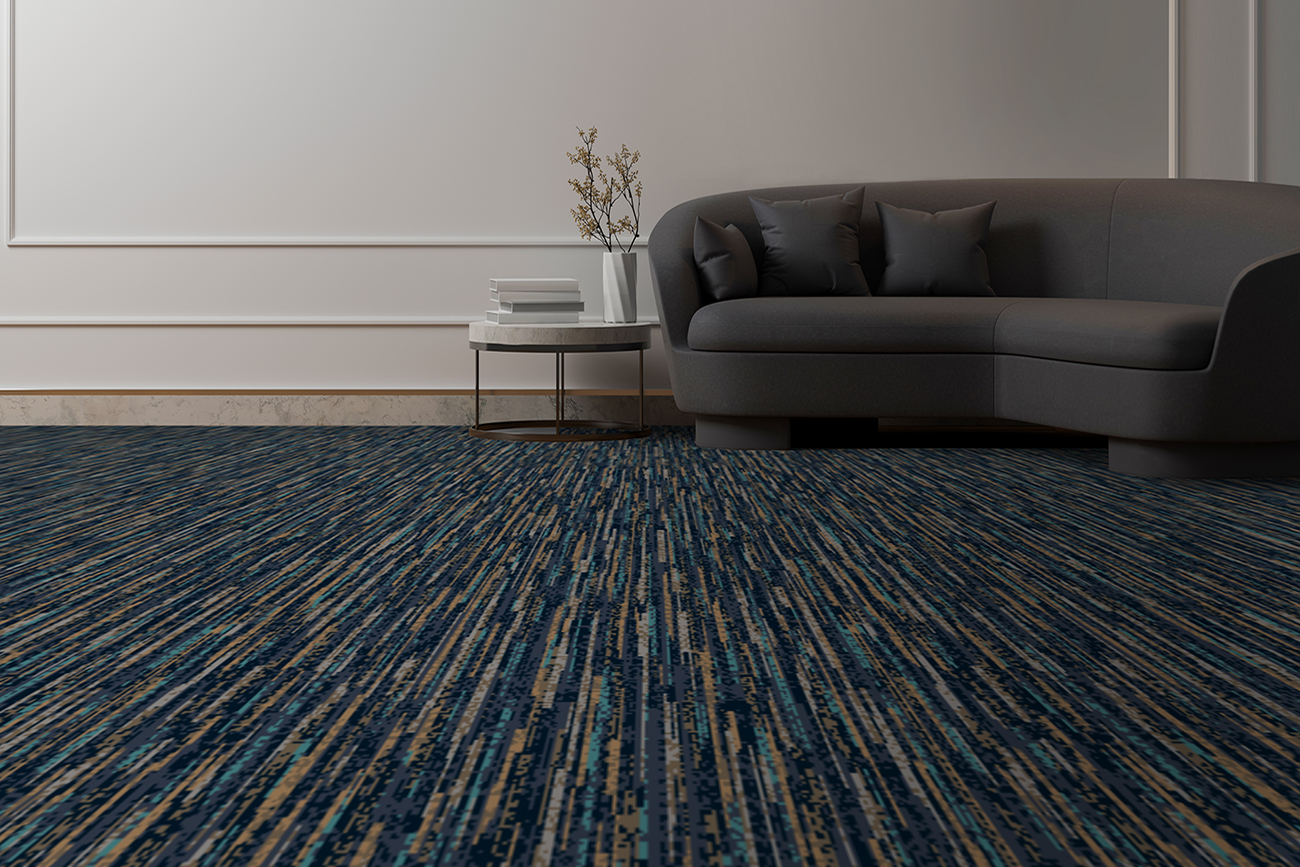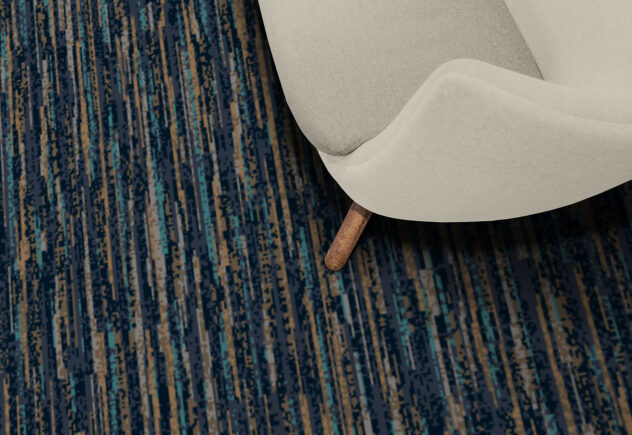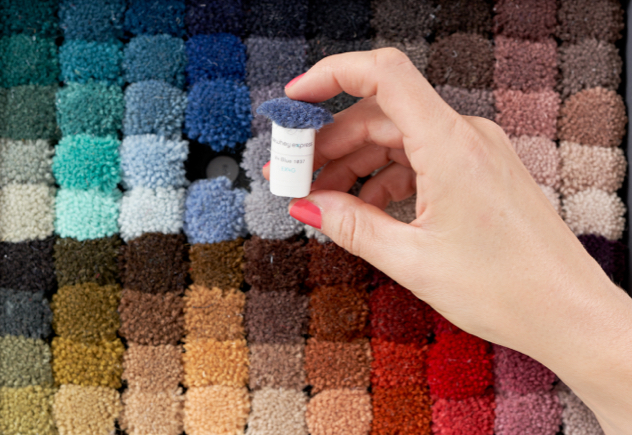 Product specification
| | |
| --- | --- |
| Design | 21649_004 |
| Construction | Colortec |
| Pile fibre | 80% wool, 20% Nylon |
| Suitability | Various specifications available to suit the chosen end use |
| Product width | 4.00m |
| Minimum order | 100 square metres |
| Backing material | |
| Manufactured | |
Express Collection FAQs Hide all